No
credito?
No licencia?
No seguro social?
No talon de cheque?
No banco?
No residencia?
No Ingles
Bancarrota?
Trabaja por su cuenta?
Aceptamos matricula consular, y licencia de Mexico.
Paga tu enganche en abonos faciles.
Ask for Credit Union member special price!
No te dejes engañar que te cambien el precio porque te dicen que no calificas. Ten el carro que tu quieres, no el que ellos quieren! Obtén crédito fácil con nosotros. No necesitas licencia de manejar.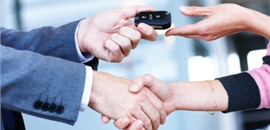 Ofrecemos financiamiento desde
$1000
de enganche hasta
72
meses con crédito aprobado!
All prices and specifications are subject to change without notice. Sales tax, title, license fee, registration fee, finance charges, emission testing fee and compliance fee are additional to the advertisement price.
Todos los precios y especificaciones pueden cambiar sin previo aviso. Impuestos al estado, titulo, cargos de placas, registracion, financiamiento, pruebas de emisiones, son cargos aparte del precio anunciado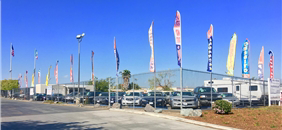 Estamos disponibles para ayudarlo. Contáctenos para cualquier pregunta que usted tenga. Lo invitamos a que visite nuestras instalaciones en 8348 Saint Andrews San Diego CA 92154 o bien por sales@macdmotors.com